Fortinet Wins CyberSecurity Breakthrough Award for Security Awareness Training Program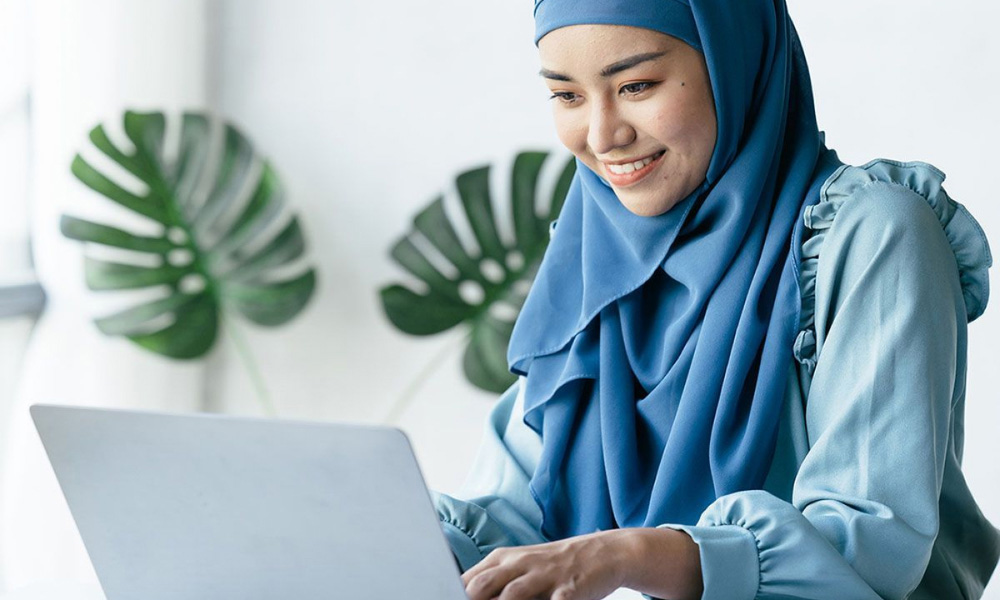 Fortinet has been selected as the winner of the "Security Awareness Training Platform of the Year" award in the 6th annual CyberSecurity Breakthrough Awards program conducted by CyberSecurity Breakthrough, a leading independent market intelligence organization that recognizes the top companies, technologies, and products in the global information security market today.
This award recognizes Fortinet's commitment to closing the cybersecurity skills gap and ongoing investment in training and certification through the Training Advancement Agenda (TAA) and Fortinet Training Institute. In September of 2021, Fortinet made a pledge to train 1 million people on cybersecurity across the next 5 years and through its initiatives is continuing to provide its award-winning curriculum globally.
You can continue reading this article on the Forinet website by following the link provided…