Furthering the Convergence of Networking and Security with FortiSASE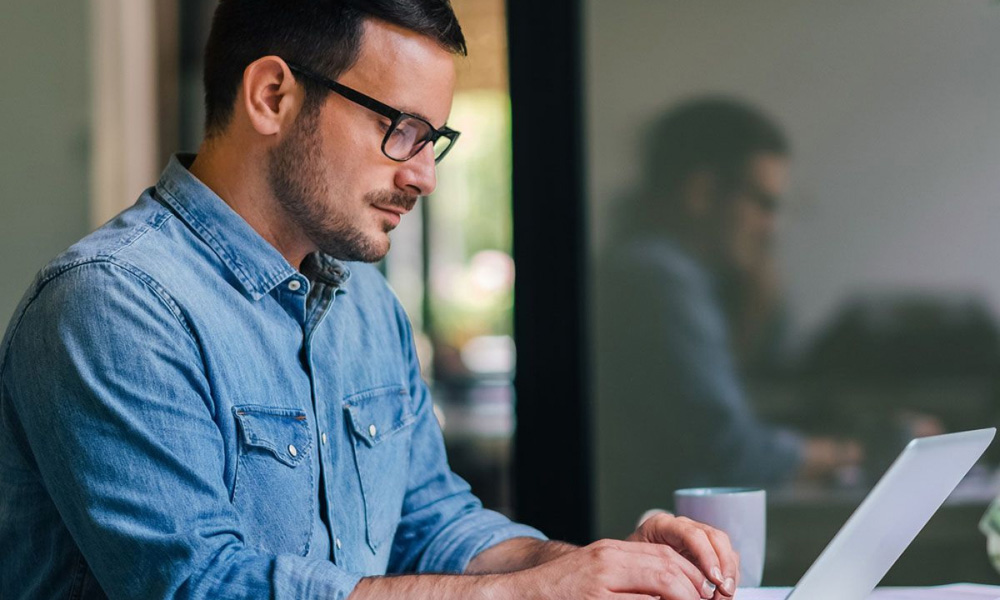 Today's networks are nothing like the ones most security solutions were designed to defend, nor are they confined to four office walls.
Modern networks are more than just perimeterless. They're expansive and constantly evolving to support an organization's digital acceleration efforts, work from anywhere (WFA) strategies, and other top business priorities.