Fast, Local, Unrivalled Support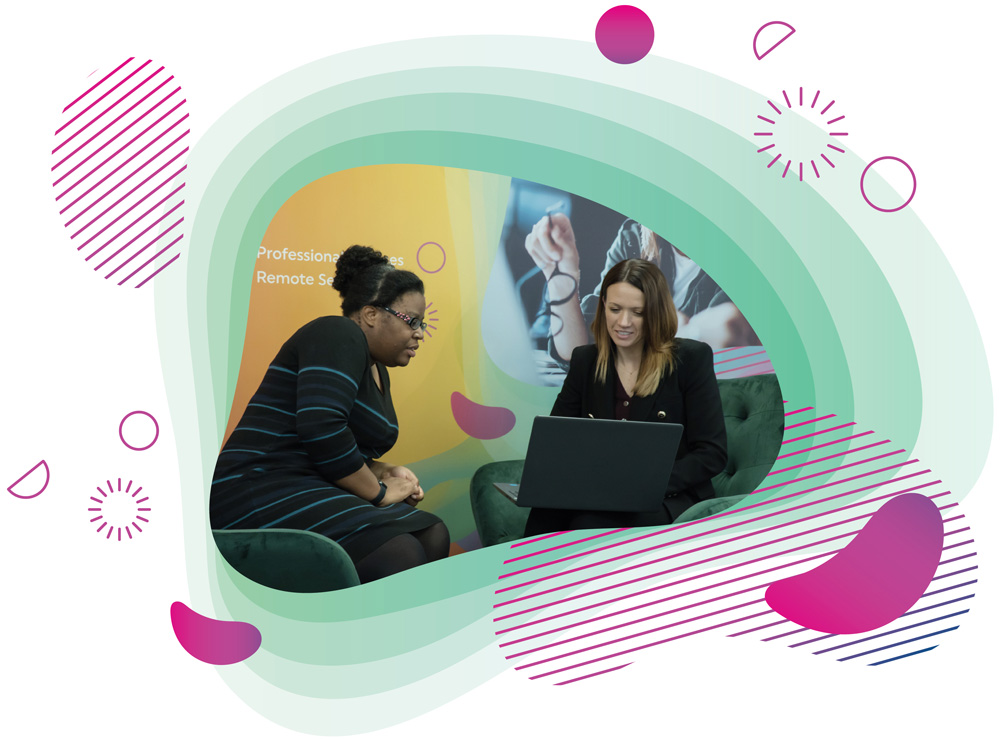 No matter what sized business you are, FNG are on hand to help support you every step of the way. Our IT Support solutions range from fully managed services, to ad hoc IT projects. With some of the cheapest prices in Derby. Our service is unbeatable!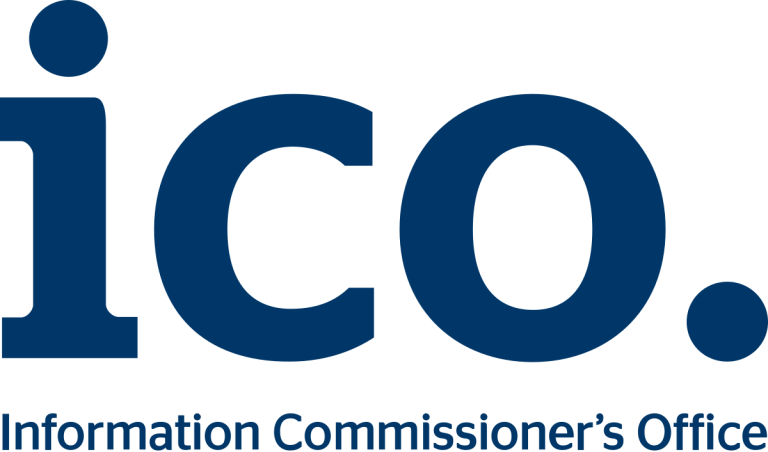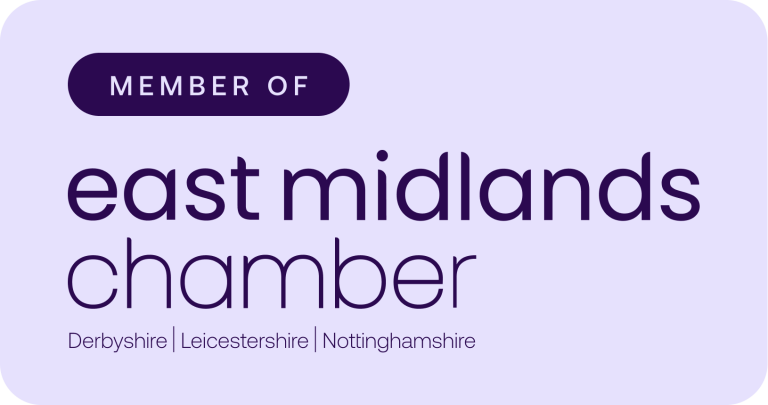 IT solutions for businesses In Derby
Our IT solutions for businesses go beyond just fixing issues. With our managed IT support, we're your dedicated tech team, fine-tuning our services to align with your unique needs. We handle your complete IT infrastructure and user support, letting you focus squarely on achieving your business objectives.
Our onsite dispatch package is a game changer for businesses seeking robust IT support in Derby. We offer unlimited remote IT support and we offer onsite engineering time as your cost-effective alternative to maintaining an in-house IT team. With our help, you can leave the tech to us and focus on growing your business.